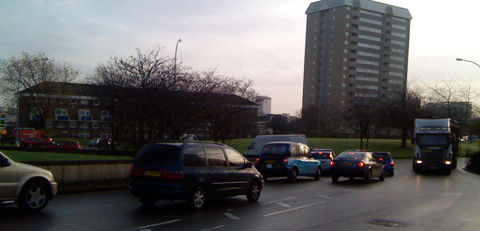 Birmingham City Council is consulting on proposed improvements to the Ladywood Circus junction.
The A4540 ring-road roundabout is at the very heart of Ladywood and feeds on to both Monument Road and Icknield Port Road. It's a tight roundabout for the amount of traffic so I fully support these improvements, designed to increase safety and ease traffic flow.
The changes include a central lane for ongoing northbound traffic, with signals for those using the junction.
I'm keen to see significant changes to pedestrian and cycle crossings to improve safety for those on foot or bike. Ladywood Middleway cuts right through the middle of Ladywood so safe, well-lit crossings are a must.
You can view the proposals on the City Council website here.