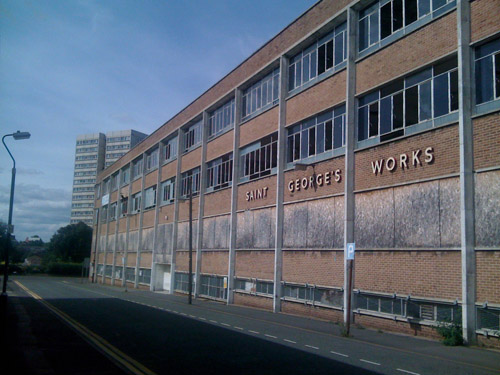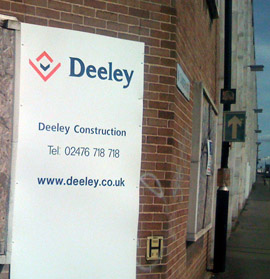 Work is underway on the new St Georges development on the fringes of the Jewellery Quarter. The mixed use development covering 2.75 hectares will be built in 5 phases, eventually resulting in new office space, apartments, retail, bars, restaurants and 2 new hotels. It will be built around the Icknield Street, Carver Street and Pope Street area, which is mostly composed of vacant warehouse and factory buildings.
Preparatory work has started on the first phase, The Kettleworks, which will provide 236,176 sq ft of office space and a multi-storey car park. The first phase should be complete by late next year.
I'm very keen on this development not only for the job creation, but also because it opens out the Jewellery Quarter and creates a new gateway on the Ladywood side - something desperately needed.
There are still a number of developments - "The Quarter" on Warstone Lane and the Birmingham Mint - where work has stalled. Hopefully St Georges will not suffer a similar fate.