Here's a few snaps from the 31st floor of Cleveland Tower on Holloway Head.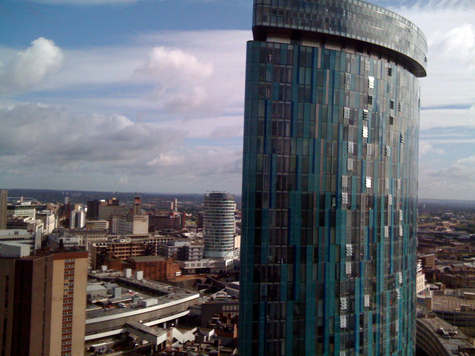 Looking east, directly across Holloway Head at Beetham Tower, with New Street station and the Rotunda behind.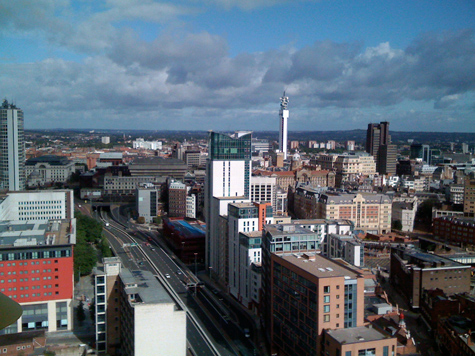 Looking north with the BT Tower and the Jewellery Quarter in the distance.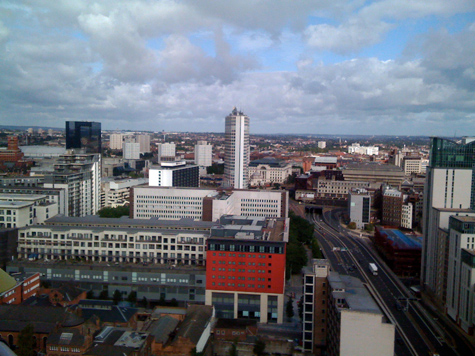 Looking north-west over the Mailbox and Centenary Square.