Last week I wrote to all residents local to 89-91 Livery Street to inform them of a license application. The license would be for late night music, dancing and alcohol sales, so effectively it's an application for a nightclub. Opening hours could potentially be until 2am during the week, with Friday and Saturday extended to 4am.
The premises are next to the recently opened Hatters Youth Hostel and very close to large residential blocks. In fact the top floor of the premises overlooks the courtyard of one block!
Despite the presence of Subway City further down the road, this is a quiet residential area and I have no doubt that a nightclub would cause extreme disturbance to local residents, not to mention those staying in the hostel. With the saga that was TRMNL only a recent memory, it's important that the right decision is made early with this application.
I already know of five residents who have written to oppose the application. You can add your views by emailing Birmingham City Council at licensing@birmingham.gov.uk quoting reference 61547. You have until 2nd July.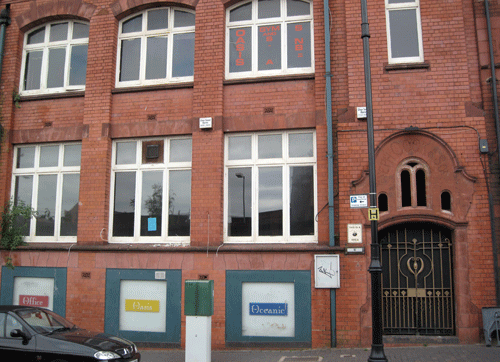 89-91 Livery Street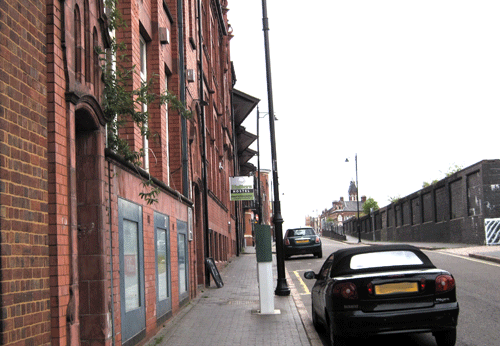 Looking up Livery Street